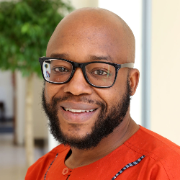 ---
Chairholder of African Legal Studies and Project Leader of TGCL
E-Mail: Thoko.Kaime@uni-bayreuth.de
"I am from Bangwe. I am daddy. I am hubby. I like motorbikes. Sometimes I teach law."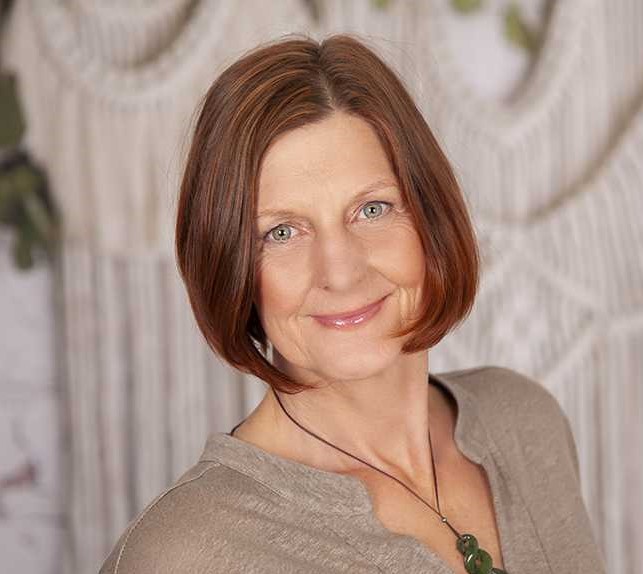 Sabine Engel
Administrative Assistant of African Legal Studies and TGCL Project Assistant
E-mail: africanlegalstudies@uni-bayreuth.de
Phone:
+49 (0)921 /

​

55-4325
"Every day I am looking forward to being part of this wonderful team that does anything in its power to move things forward."
---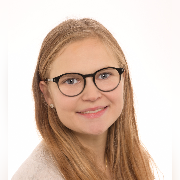 Isabelle Zundel
TGCL Manager and Research Assistant
E-mail: Isabelle.Zundel@uni-bayreuth.de
Phone: +49 (0)921 / 55-4326
"My research interests are legal and political trends in Eastern and Southern Africa plus the African human rights system. Besides my law interests I love lasagne, a great skiing day and putting a smile on someone's face."
---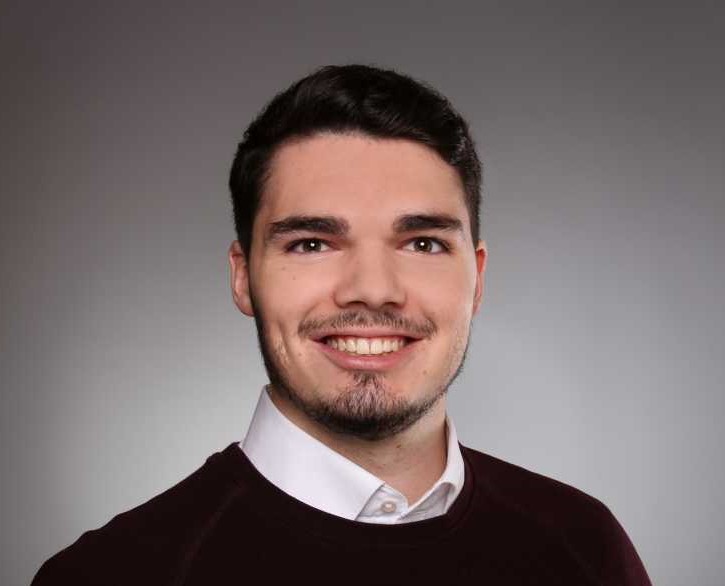 Philipp Bogensperger
Student Asisstant
"I am particularly interested in the connections between law and business in an international context. Beyond that I am always up for throwing a barbecue and enjoying a sports event in good company."
---
Marie Grabka
Student Assistant
"I am curious on how legal systems interact with reality on the ground here and elsewhere but with a specific interest in the African continent."
---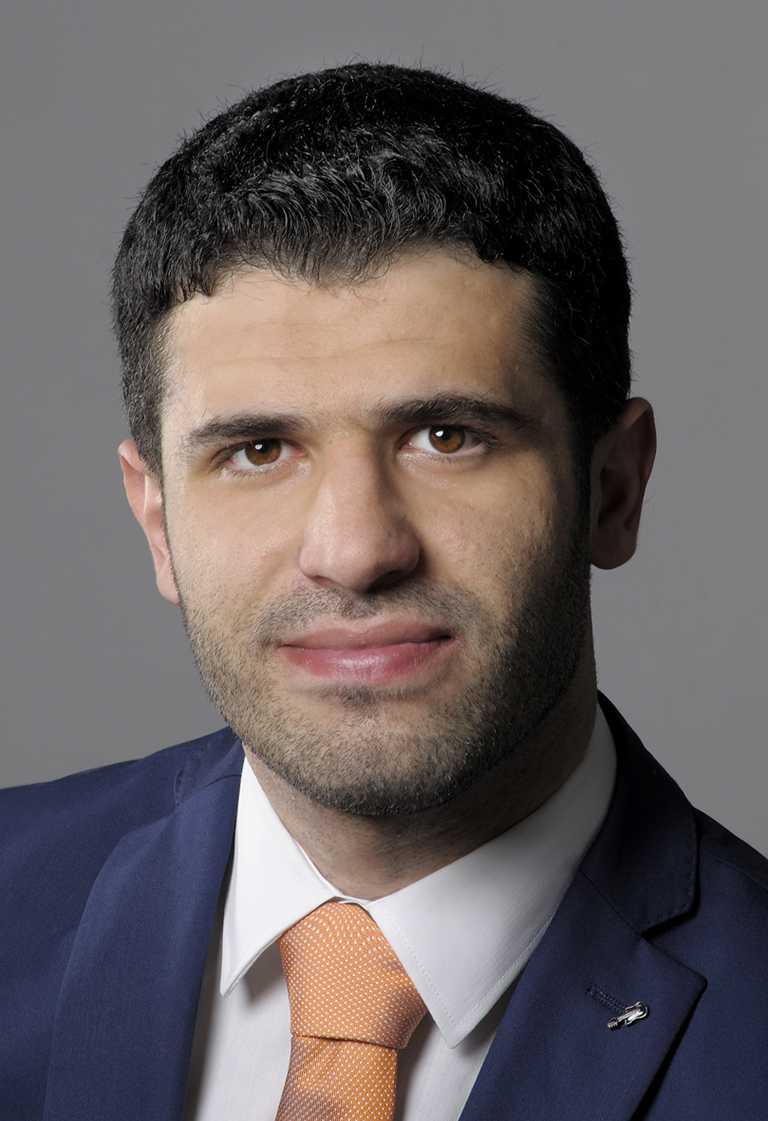 Molham Abo Hassan
Student Asisstant
''We are all on the same earth and all of us have equal rights despite the difference in color, race and sect.''
---
​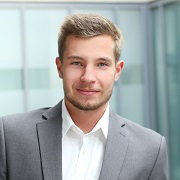 Kevin König
Student Assistant
"Since I have studied in the UK, I started to appreciate the German legal system and the English pubs. Furthermore, I love sports and good food."
---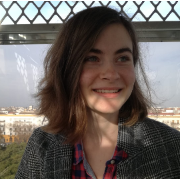 Ligia Link
---
Student Assistant
"My researchs interests are international private law and pluralism of law. Moreover, I like to travel, dancing ballet and standard dance."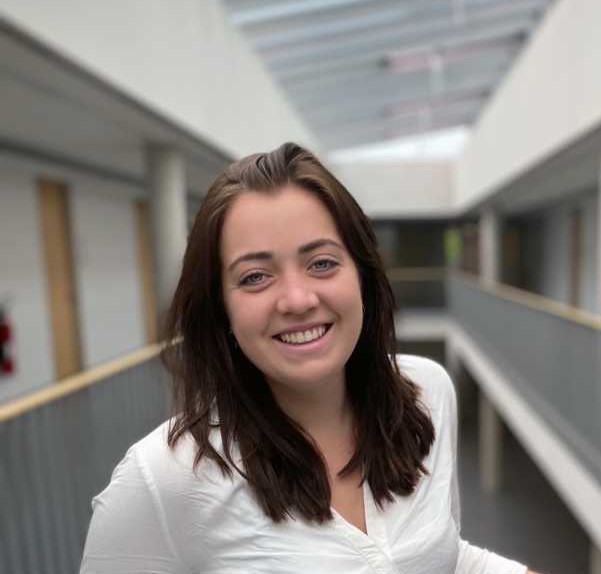 Julia Reiher
Student Asisstant
"The fight against racism and inequality in our society is important for me personally and especially in present times more and more for our law system. In my free time I love to travel and enjoy good food."
---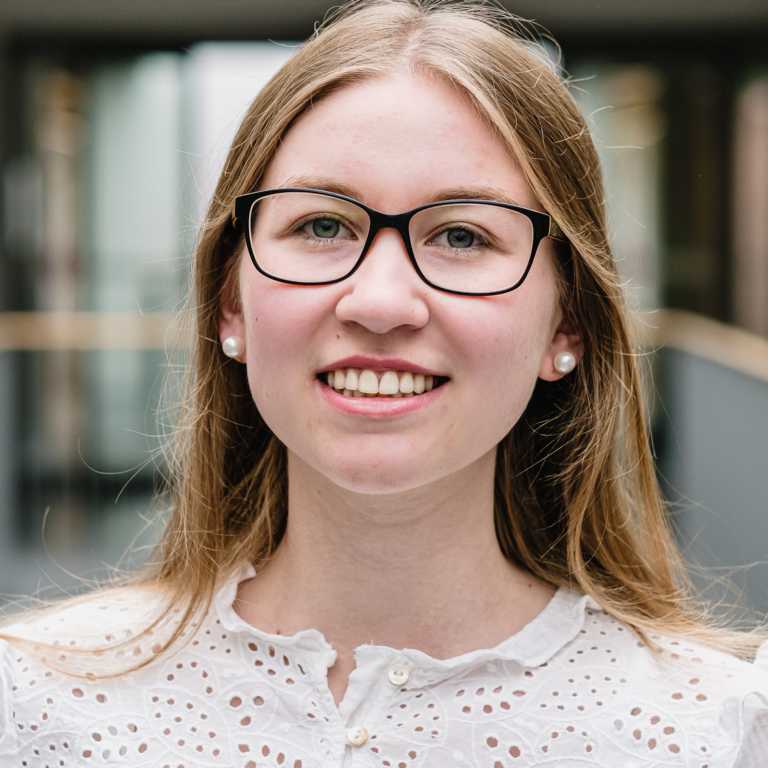 Lena Scheibinger
Student Assistant
"With regard to academic research I am interested in legal anthropology, sociology of law and the relevance of human rights and rule of law in the context of development projects in the global south. During leisure time I like to read and to travel with friends."
---