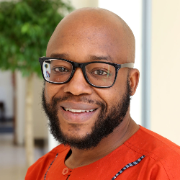 ---
Chairholder of African Legal Studies and Project Leader of TGCL
E-Mail: Thoko.Kaime@uni-bayreuth.de
"I am from Bangwe. I am daddy. I am hubby. I like motorbikes. Sometimes I teach law."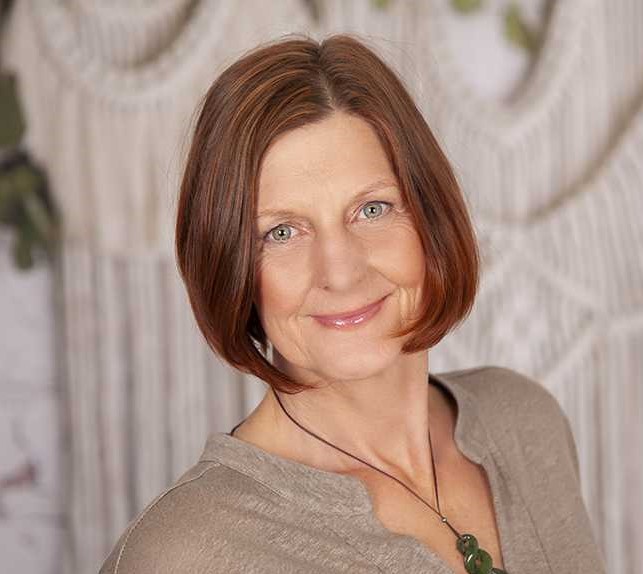 Sabine Engel
Administrative Assistant of African Legal Studies and TGCL Project Assistant
E-mail: africanlegalstudies@uni-bayreuth.de
Phone:
+49 (0)921 /

​

55-4325
"Every day I am looking forward to being part of this wonderful team that does anything in its power to move things forward."
---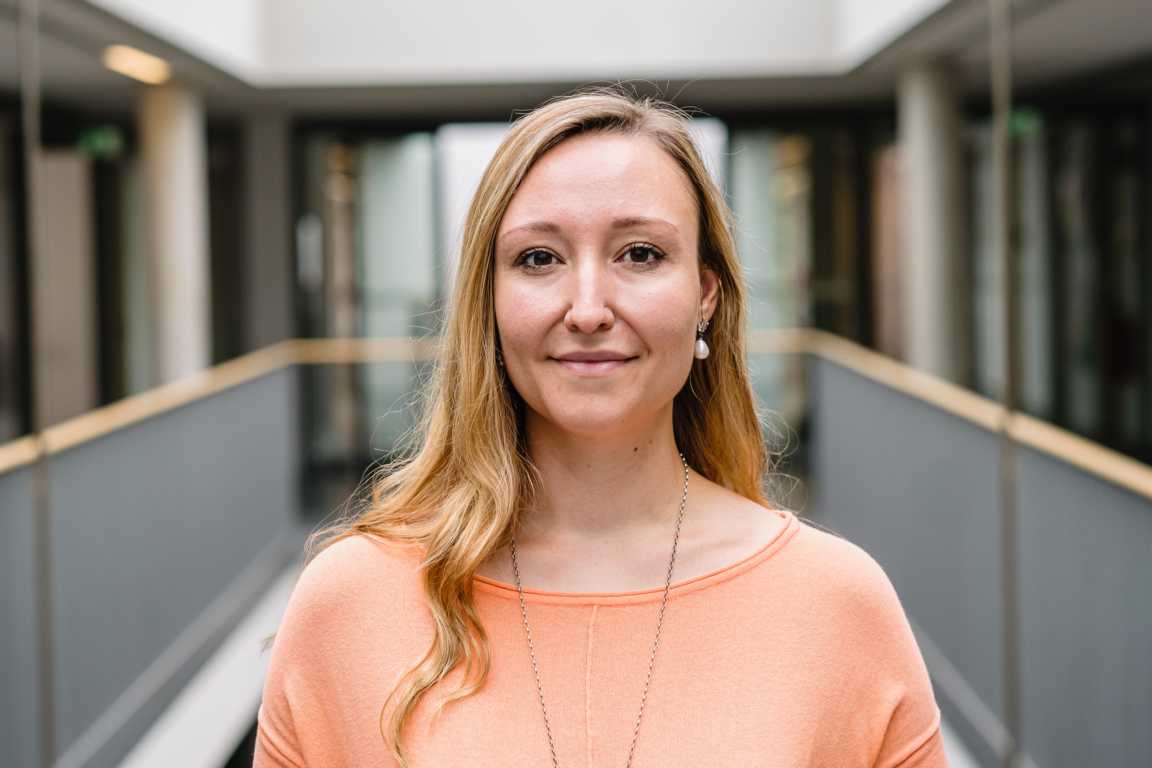 Dr. Carolin Herzog
TGCL Manager
E-mail: carolin.herzog@uni-bayreuth.de
Phone:
+49 (0)921 /

​

55-4328
"Working with East Africa widens my horizons every day. Apart from traveling I love French cuisine, Yoga and hiking with my friends."
---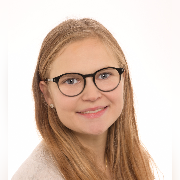 Isabelle Zundel
Research Assistant
E-mail: Isabelle.Zundel@uni-bayreuth.de
Phone: +49 (0)921 / 55-4326
"My research interests are legal and political trends in Eastern and Southern Africa plus the African human rights system. Besides my law interests I love lasagne, a great skiing day and putting a smile on someone's face."
---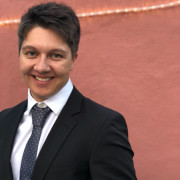 Leon Beba
Student Assistant
"Studying law with a specific interest in digital law. My other interests are sports of all kinds and playing the guitar."
---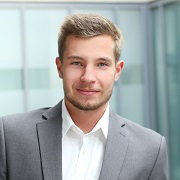 Kevin König
Student Assistant
"Since I have studied in the UK, I started to appreciate the German legal system and the English pubs. Furthermore, I love sports and good food."
---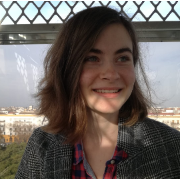 Ligia Link
---
Student Assistant
"My researchs interests are international private law and pluralism of law. Moreover, I like to travel, dancing ballet and standard dance."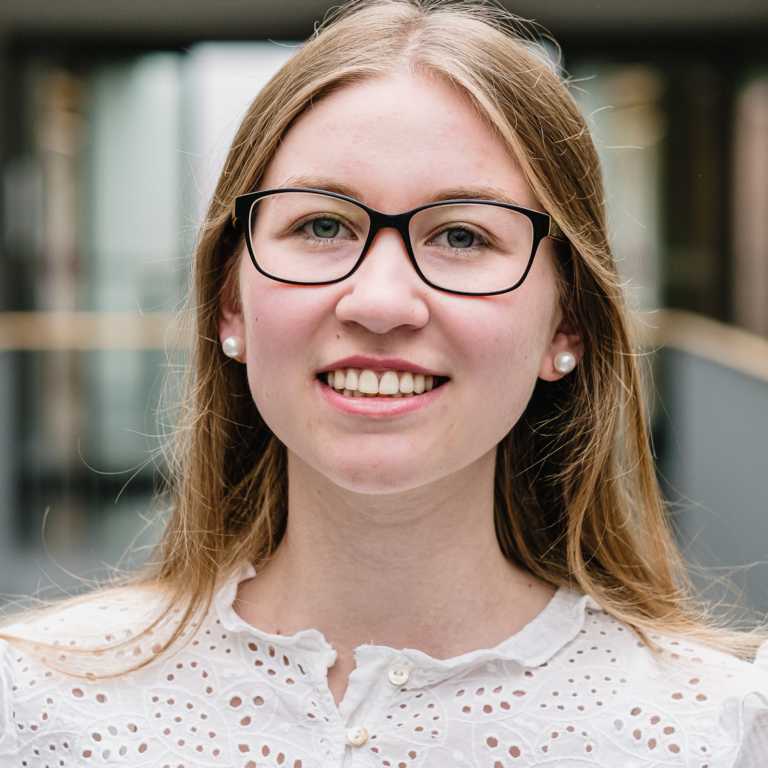 Lena Scheibinger
Student Assistant
"With regard to academic research I am interested in legal anthropology, sociology of law and the relevance of human rights and rule of law in the context of development projects in the global south. During leisure time I like to read and to travel with friends."
---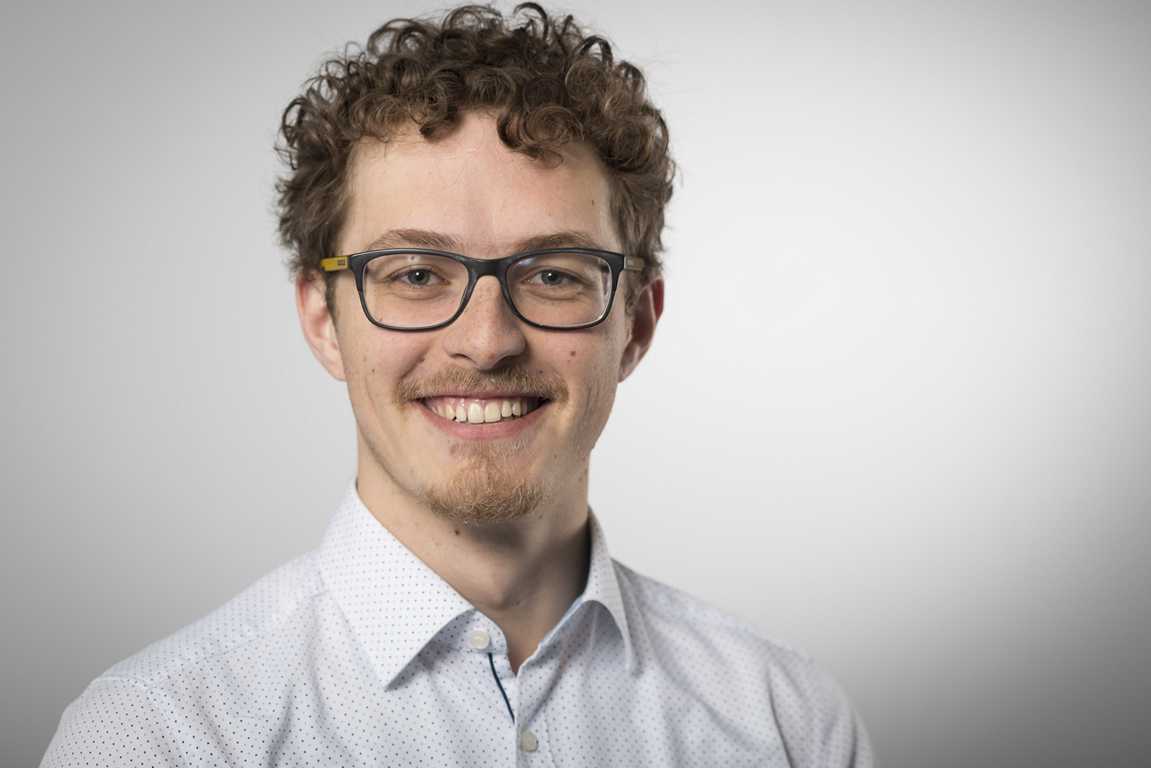 Max Zuber
Student Assistant
"I forgot to send Kevin my quote!