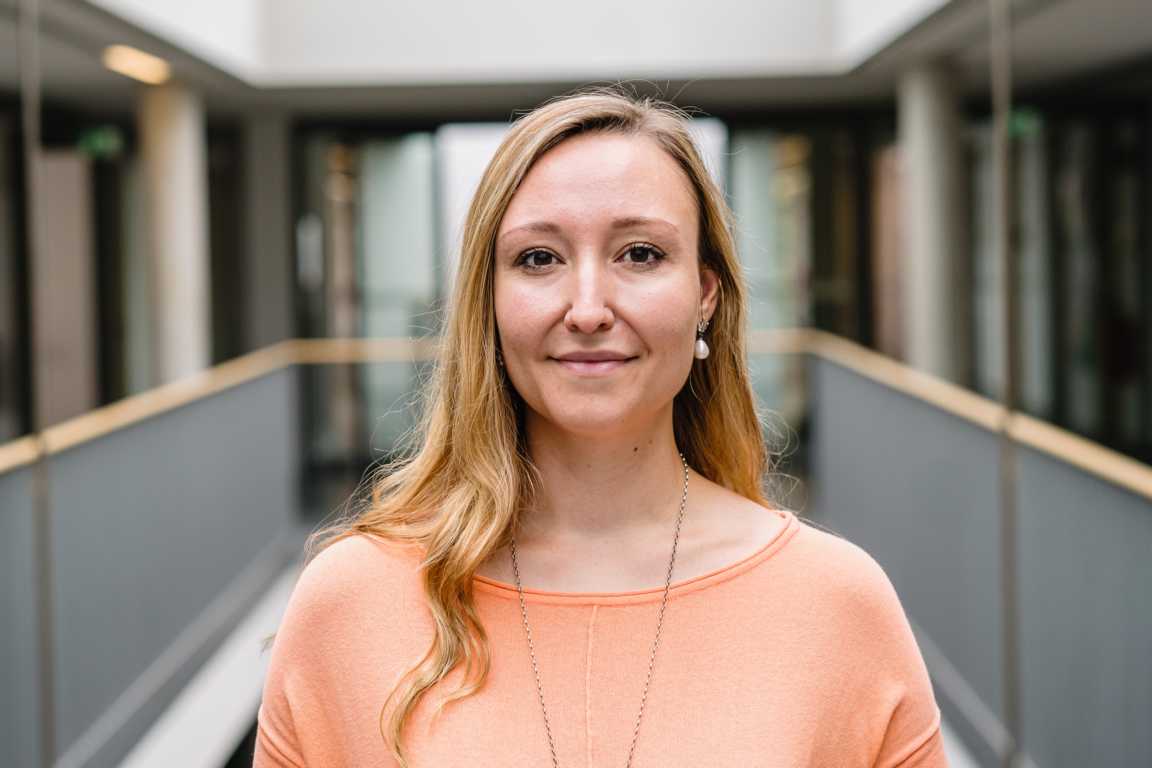 Dr. Carolin Herzog
TGCL Manager
E-mail: carolin.herzog@uni-bayreuth.de
Phone:
+49 (0)921 /

​

55-4328
"Working with East Africa widens my horizons every day. Apart from traveling I love French cuisine, Yoga and hiking with my friends."
---
Former Student Assistants
---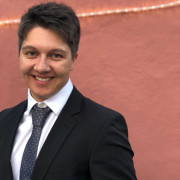 Leon Beba
Student Assistant
"Studying law with a specific interest in digital law. My other interests are sports of all kinds and playing the guitar."
---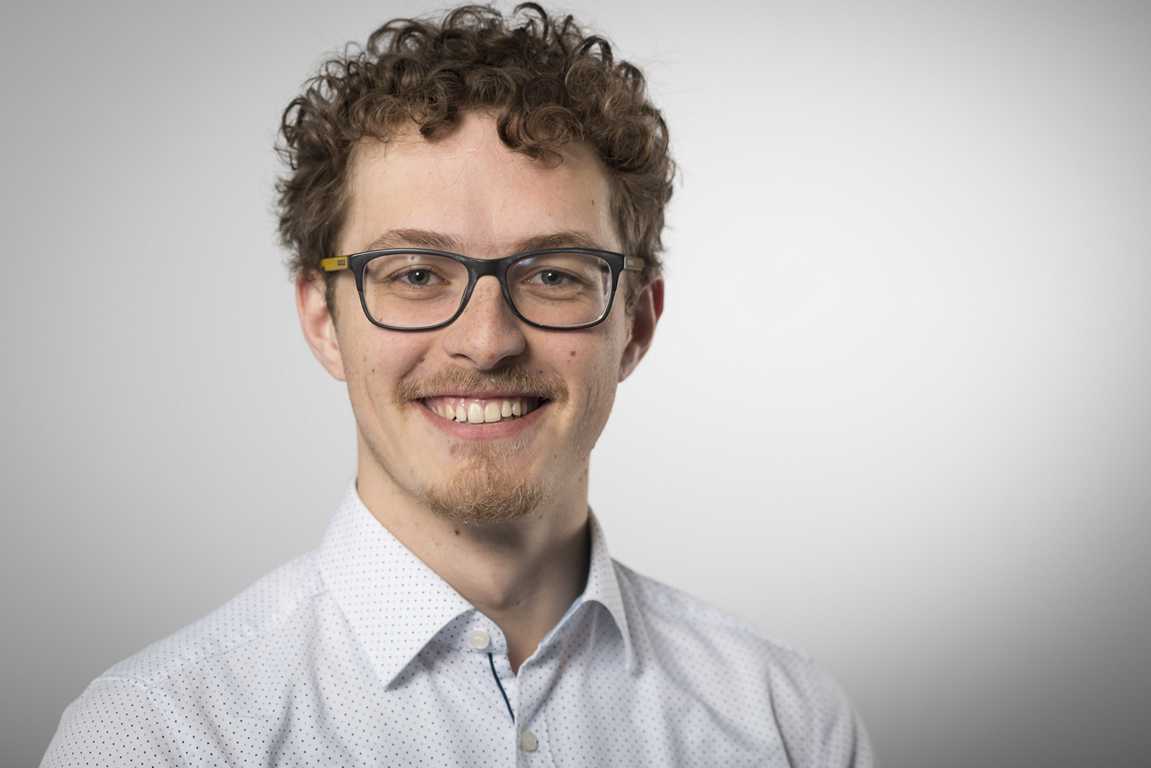 Max Zuber
Student Assistant
"I forgot to send Kevin my quote!"
---