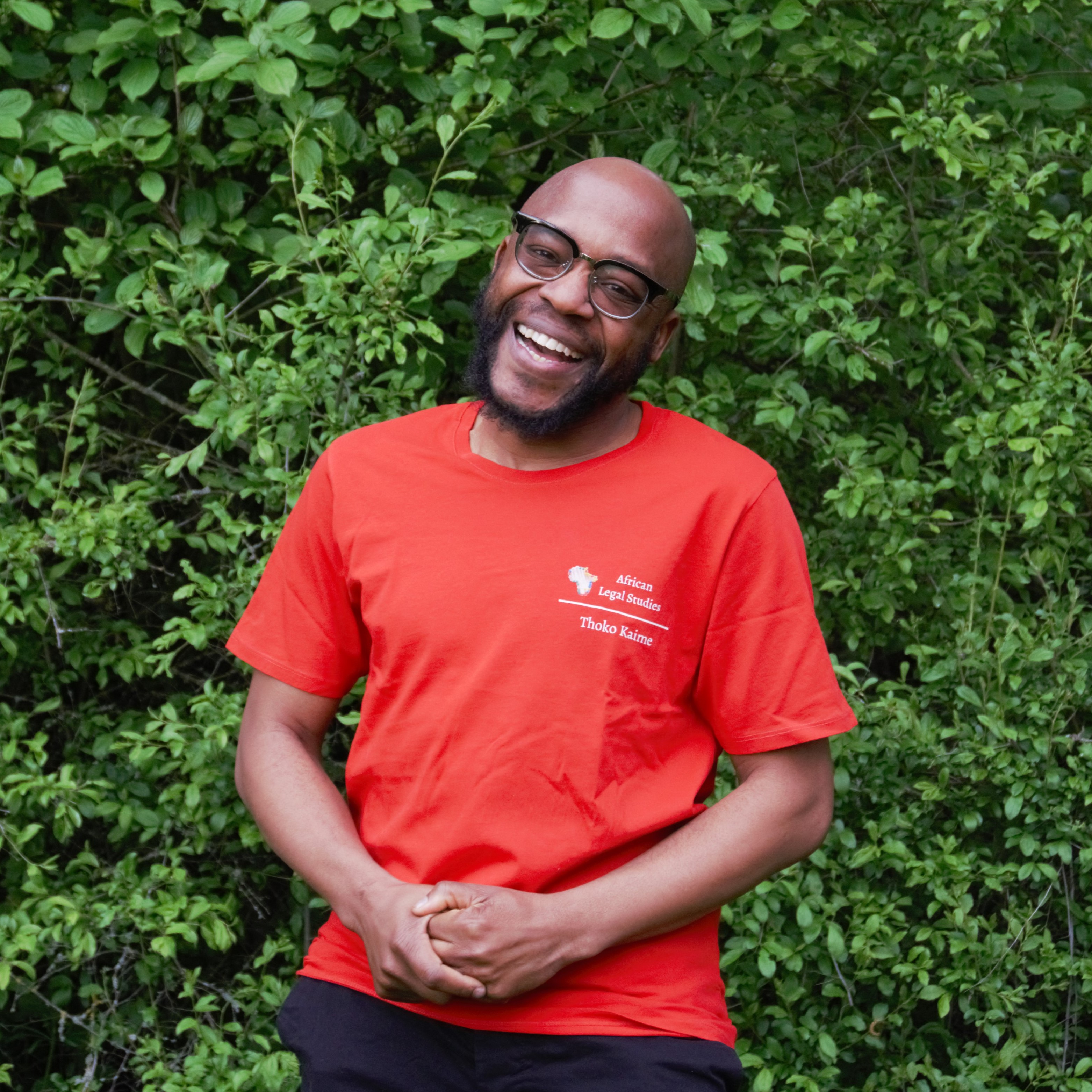 ---
Chairholder of African Legal Studies and Project Leader of TGCL
E-Mail: Thoko.Kaime@uni-bayreuth.de
"I am from Bangwe. I am of Africa. I am daddy. I like motorbikes. Sometimes I teach law."
Research Assistant
E-Mail: Gift.Mauluka@uni-bayreuth.de
Phone: +49 (0)921 / 55-4326
"I am interested in knowing how the law can be used as a tool in making the lives of women and children better. Smiling and happy people make my day."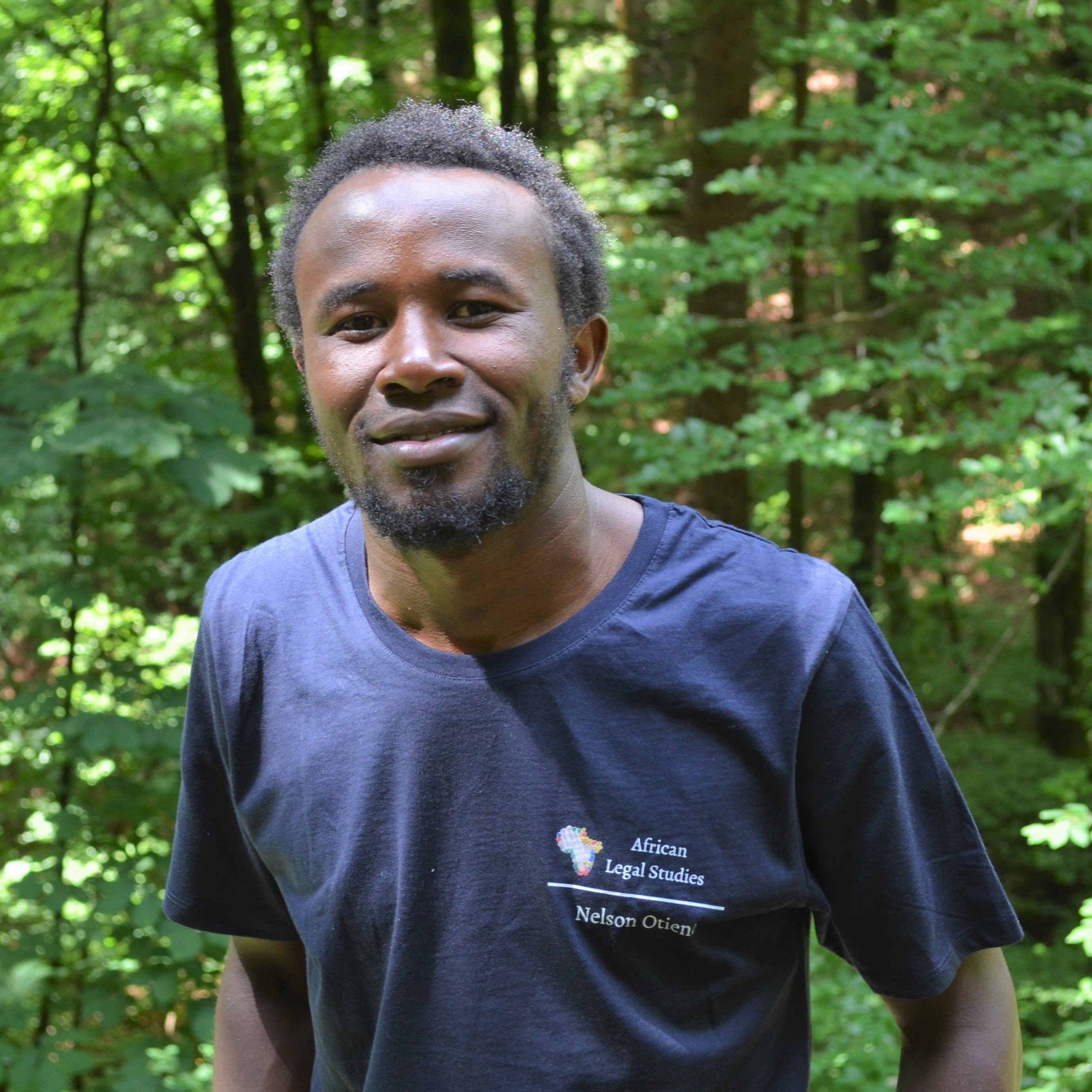 Research Assistant
E-Mail: Nelson.Okeyo@uni-bayreuth.de
Phone: +49 (0)921 / 55-4326
"I am a proud tentative holder of the title of the blackest member of the Chair."
Research Assistant and Project Manager of TGCL
E-Mail: Isabelle.Zundel@uni-bayreuth.de
Phone: +49 (0)921 / 55-4326
"My research interests are legal and political trends in Eastern and Southern Africa plus the African human rights system. Besides my law interests I love lasagne, a great skiing day and putting a smile on someone's face."
---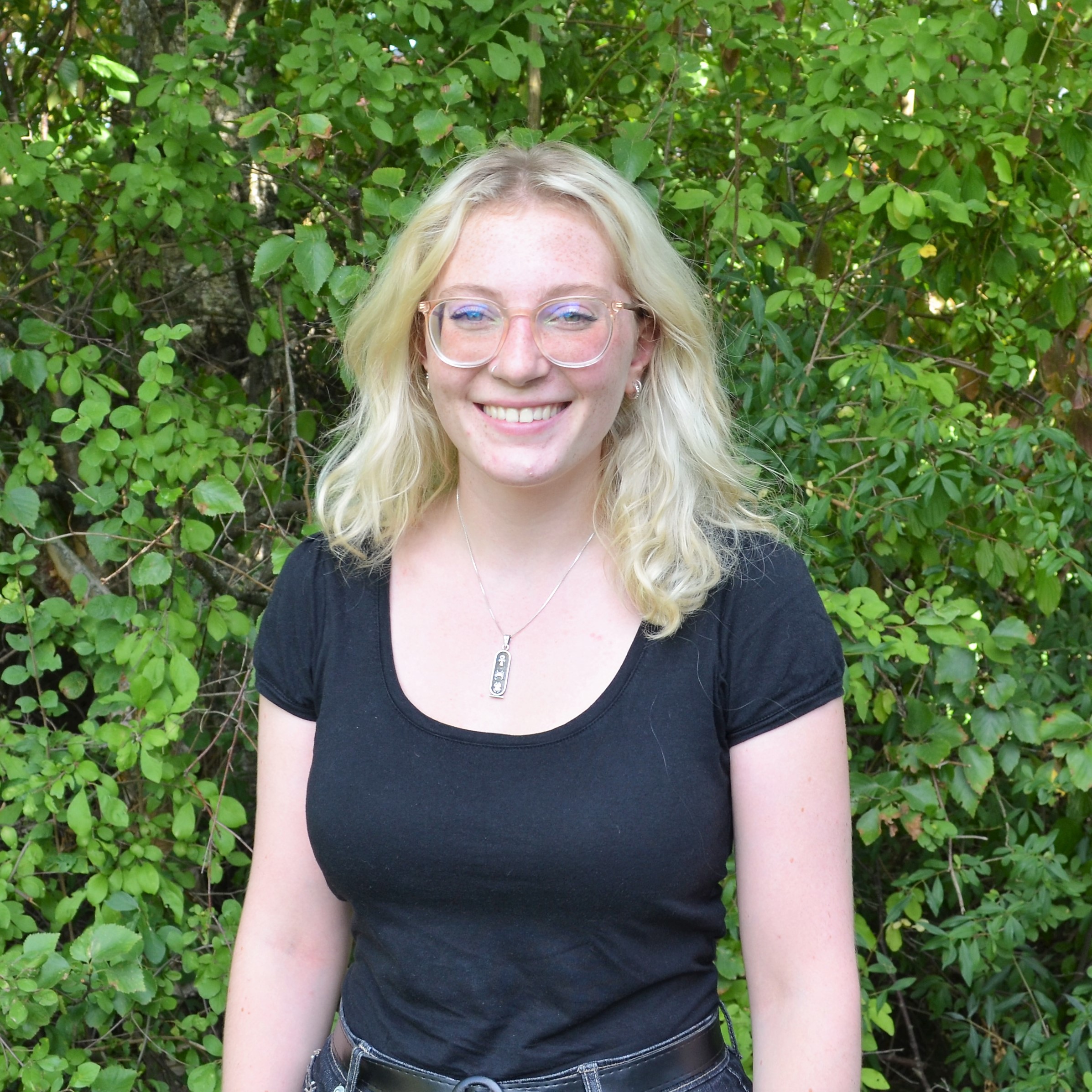 Rebecca Baderschneider
Student Assistant
"Sociolegal and interdisciplinary approaches excite me just as much as podcasts and board game nights."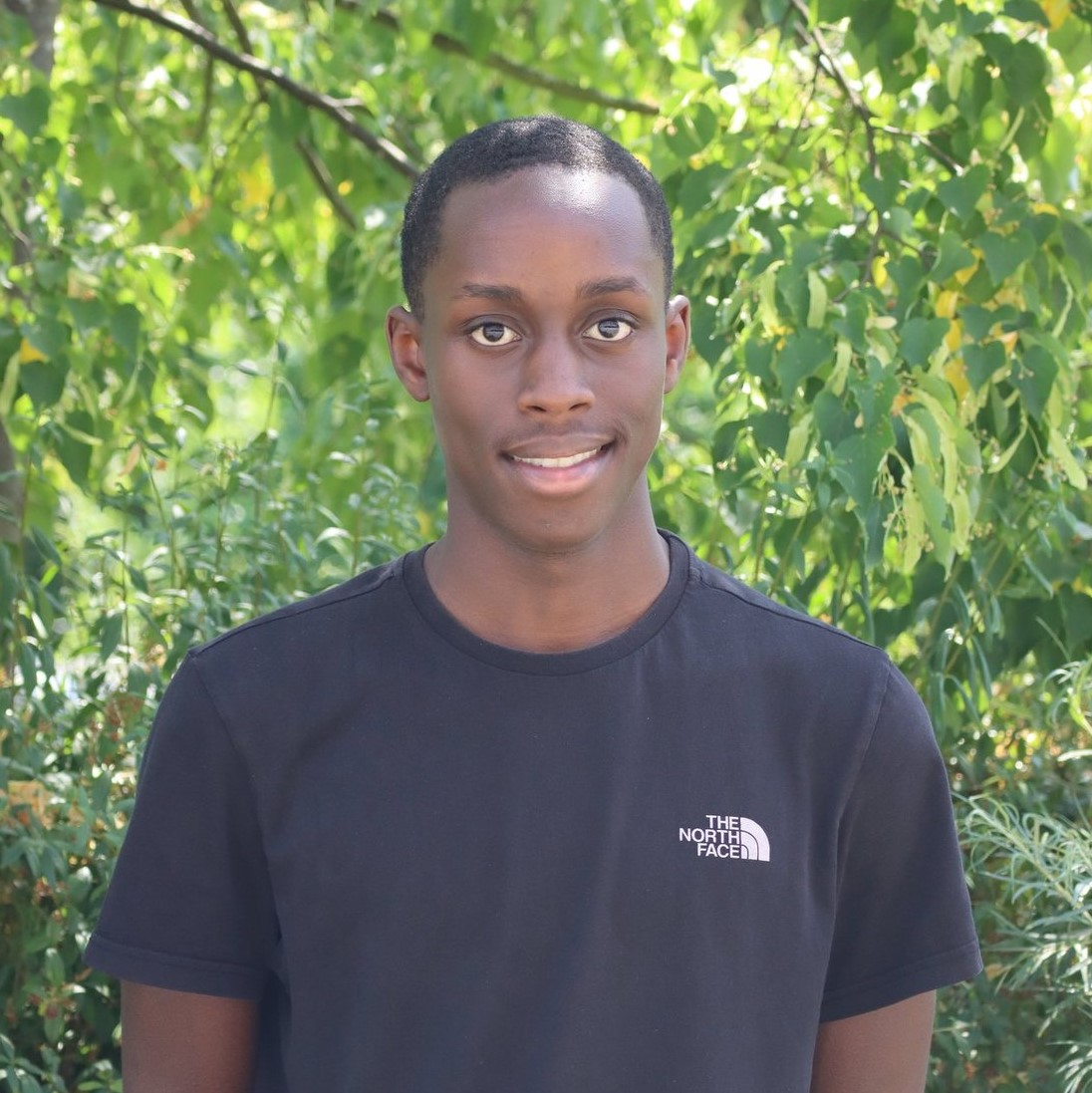 Aristid Banyurwahe
Student Assistant
"How can existing legal structures be used to create humane living and working conditions for people around the globe? I hope to be able to answer this question very soon."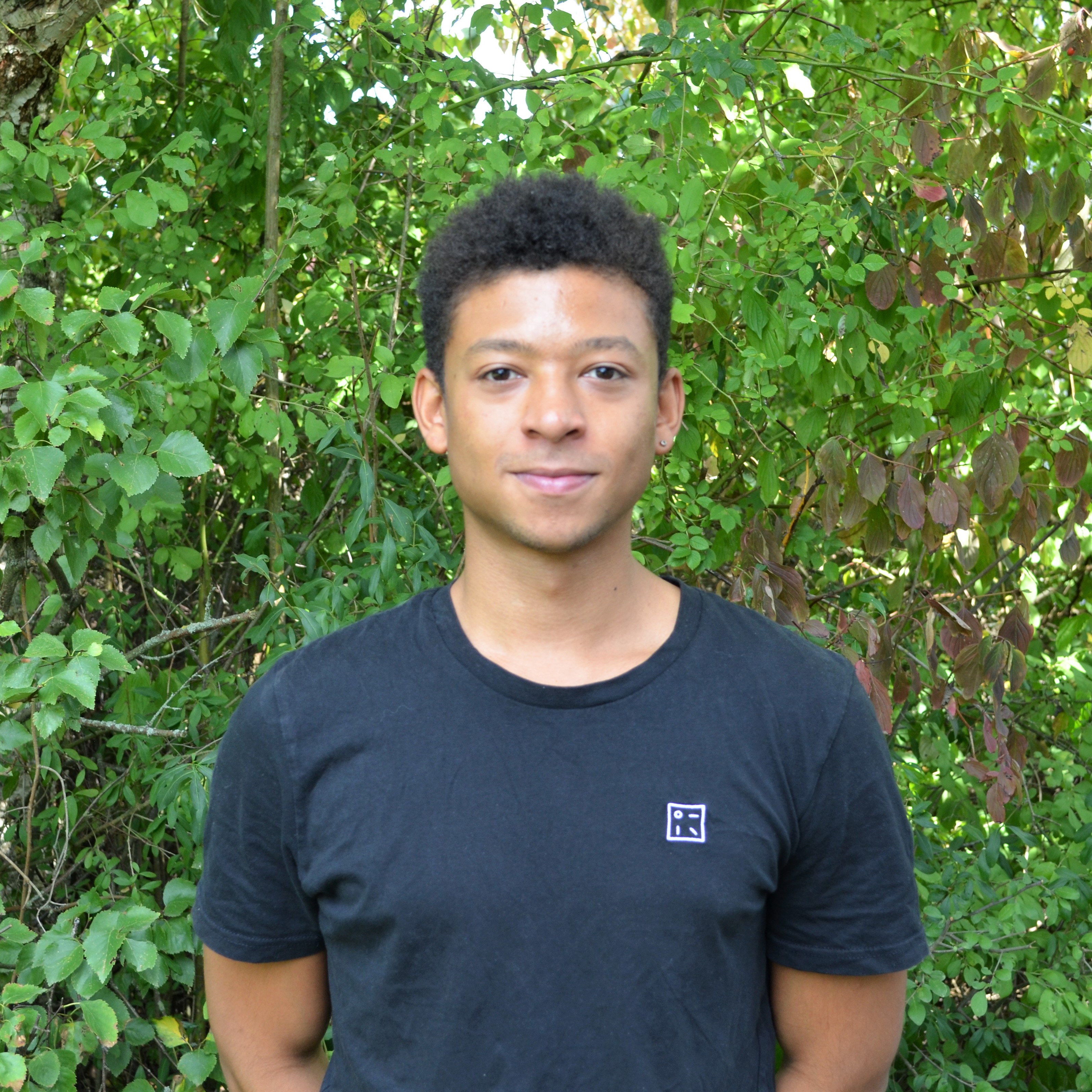 Nelson Cossa
Student Assistant
"The Chair gives me the opportunity to connect my interest in law with my African Heritage while getting to know interesting people. Also I love green Barilla pesto, sports and good movies."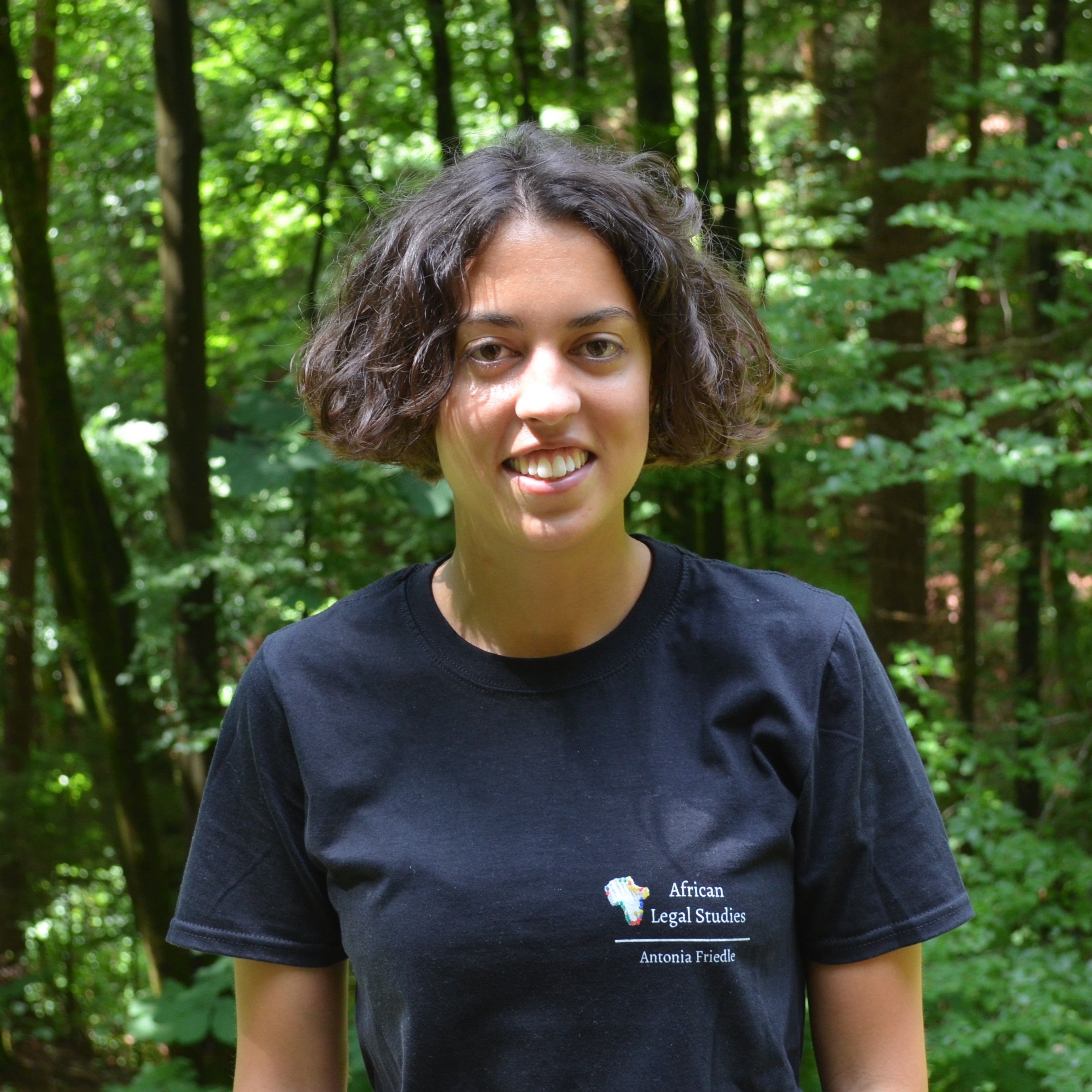 Antonia Friedle
Student Assistant
"I love new challenges and look forward to working in an international team. I am very interested in international law and excited about research projects with a focus on Africa. Besides my legal interests, I love travelling and good food."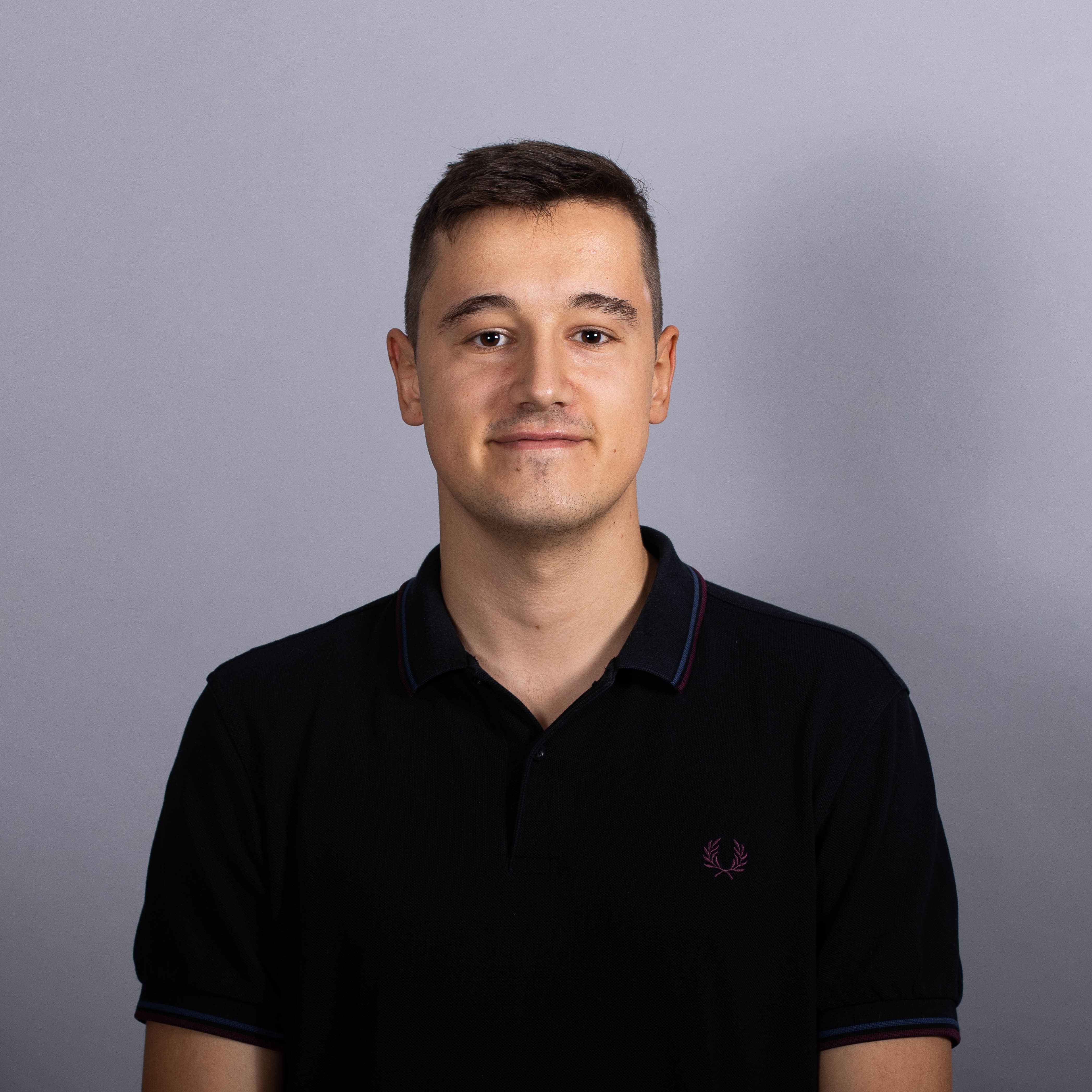 Merlin Mitschker
Student Assistant
"I like international law more than maths. I mean, if I got 50 cents for every failed math exam, I'd have 6,30 € now."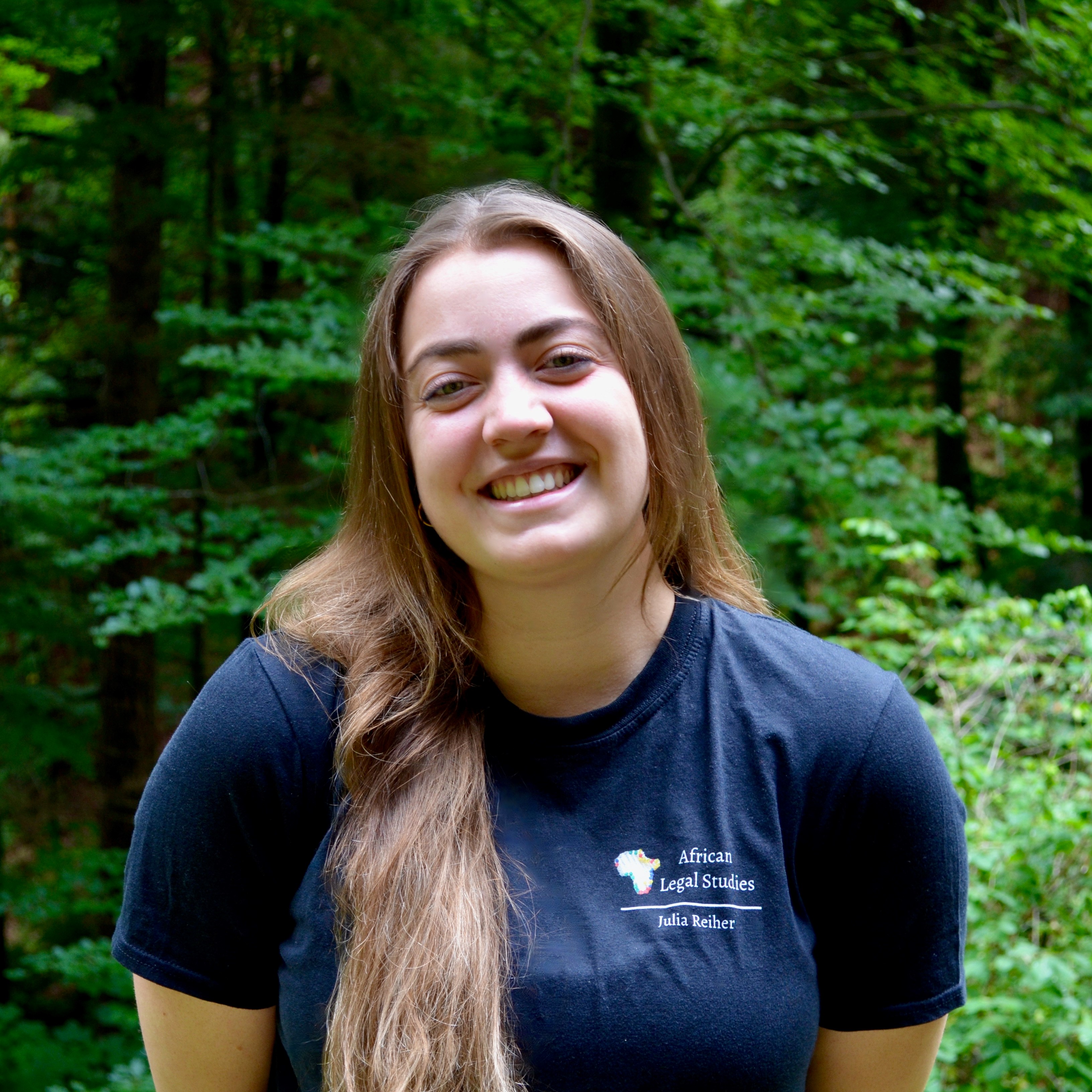 Julia Reiher
Student Assistant
"The fight against racism and inequality in our society is important for me personally and especially in present times more and more for our law system. In my free time I love to travel and enjoy good food."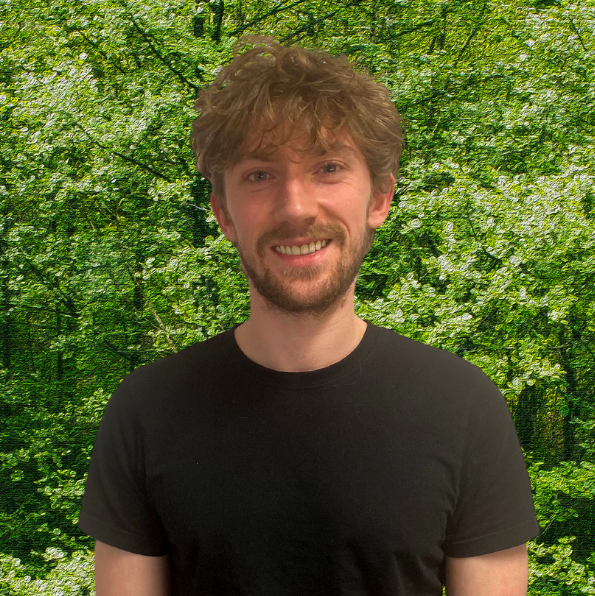 Juri Salzwedel
Student Assistant
"International law is an important tool for international understanding and peaceful coexistence, I think it is important to deal with it, to be curious and to look beyond one's own cultural and legal horizon."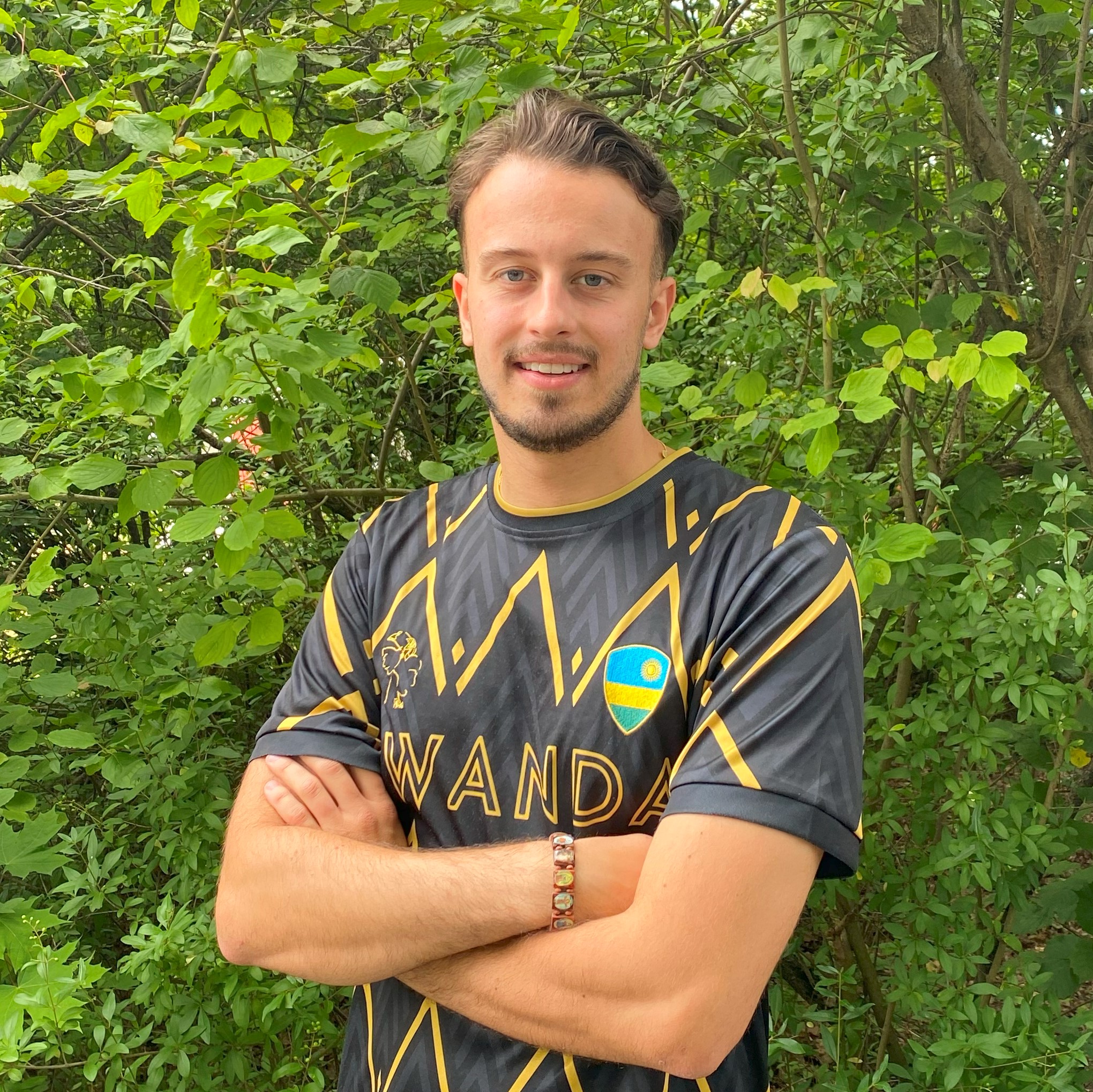 Karl Wachtel
Student Assistant
"We're here to put a dent in the universe. Otherwise, why else even be here?"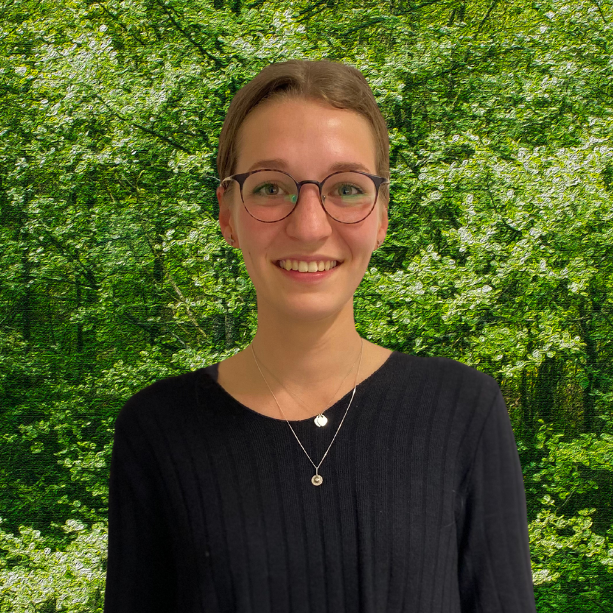 Luisa Schlotterer
Student Assistant
"To me it did not make sense how law is working that's why I chose to study law. Still, I try to understand the functioning of law and especially how law can be used to improve living conditions. After studying, what could be better than a delicious dinner with the company of good friends?"